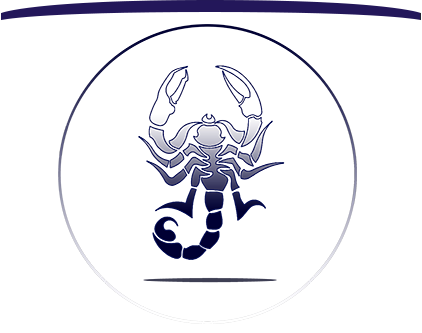 A National Blue Ribbon School
Middle School Principal
Greetings to Middle School families!
I am eager to begin my eleventh year, fifth as Middle School Principal, at Brandon Academy. Along with my duties as MS Principal, I will continue to teach history and geography.
My background includes dedication to the tenets of private school education, those which benefit each child, set a high bar for academics and respect, and the belief that parent-school collaboration yields student success.
I was born in Virginia, grew up in Ohio and graduated from the University of West Florida in 1997. My 19-year background in education has focused on secondary private-school students (grades 9-12) in Virginia and in Florida. In May 2010, I obtained a master's degree in Teacher Leadership. This experience has been used for the betterment of my students and Brandon Academy as a whole. My wife and I have a son who will begin eighth grade at Brandon Academy. As a principal, teacher and parent, I have a vested interest in Brandon Academy and in growing its reputation as an exceptional independent school in the Tampa area. This will continue to be one of my personal and professional goals.
Please feel free to contact me via email at galzerano@brandon-academy.com. As a collaborative team, we can build a positive relationship to help your child succeed. I look forward to making this year a memorable one.
Sincerely,
Brian Galzerano