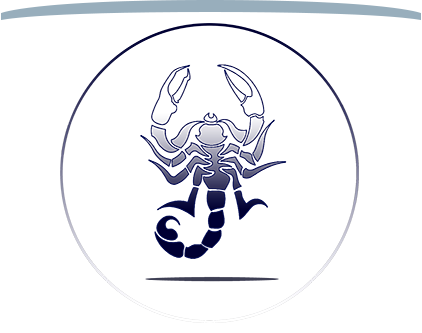 A National Blue Ribbon School
Brandon Academy is an IB World School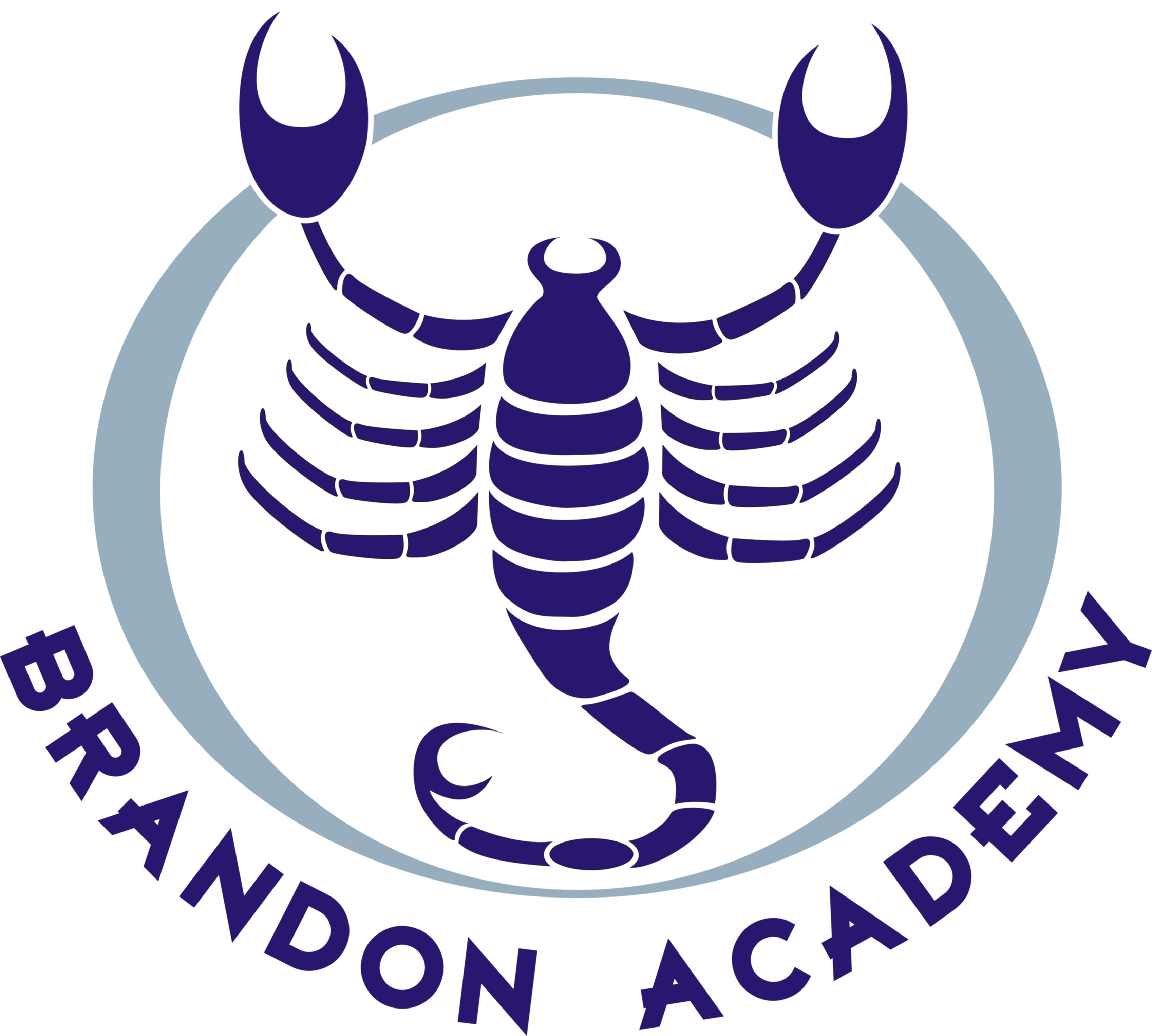 Brandon Academy was officially named an International Baccalaureate (IB) World School in April 2017 and offers the Diploma Programme (DP) to our high school juniors and seniors. This highest of academic honors was achieved after an extensive three-year process and the culmination of much hard work by our High School Administration, High School Staff, High School Students and High School Parents. This most difficult to obtain academic achievement will be a long-lasting benefit to the students of Brandon Academy — now and many years in the future. Brandon Academy is the only private school in eastern Hillsborough county to offer this program.
What is IB and what is DP? We have many informational opportunities throughout the school year for parents and students to learn the intricacies of the Program. But, here is a brief overview. IB is a prestigious academic curriculum that is global. IB can be found in many nations around the world. The Diploma Programme is the final and most important part of the IB offerings as it takes place in the junior and senior years of high school right before college.
The greatest advantage IB offers to a student is a distinct and clear recognition in gaining college admission. Here are the statistics: The University of Florida, the state's most difficult university to gain admission, will accept only 58% of applicants in a given year, however, it will accept 88% of students from IB. Florida State University will accept 72% of applicants but it will take 92% of IB students who apply, USF will accept 62% and will take 95% IB students and Embry-Riddle Aeronautical University will accept only 78% of students but has accepted 100% of IB students. The list goes on and I encourage you to research other universities to see the difference IB coursework can make. It is very clear to see what the advantages are to our students!