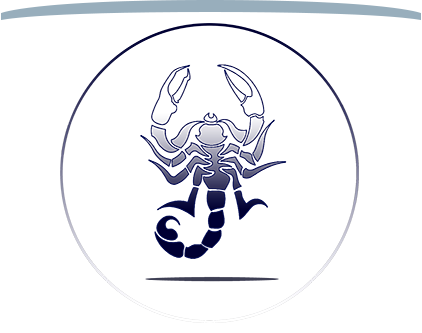 A National Blue Ribbon School
College Counseling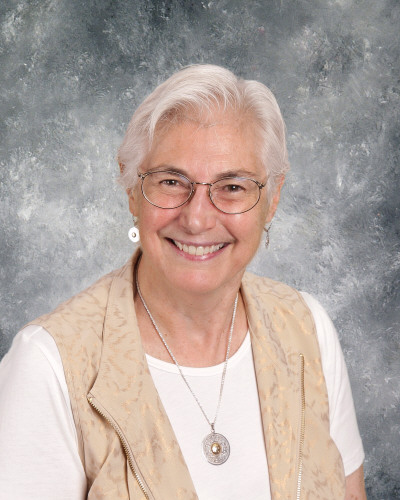 Gina Morse
College Counseling & Student Affairs
(813) 689-1952 ext. 148
Information about ACT testing, registration and financial aid.

Information about SAT I and II testing and scholarship search.

For college and scholarships searches.

For online tours of hundreds of colleges and universities.

Provides financial aid and scholarship information.

For scholarship programs.

Gives information about FL universities, financial aid and career counseling.

Provides information about financial aid.

Provides infomation about HBCU.

For college admission personnel and high school counseling.

Guide to financial aid and provides scholarship searches.

For employment in many occupations, including training and employment.

For financial aid from federal government.

Provides information and online registration for boys between 18-25.

Provides rankings on colleges and universities.