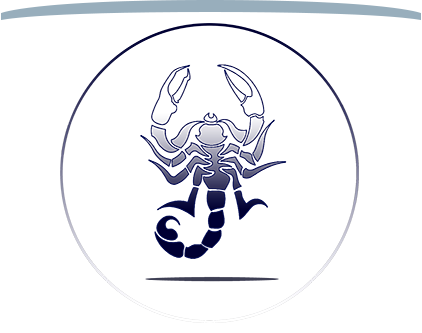 A National Blue Ribbon School
High School Applied Academics
Applied Academic courses approach learning by focusing on motivating and challenging students to connect what they learn in class with the world they experience and with what interests them. Each Applied Academic Course will run for 9-weeks, and they will be pass/fail.
Principles of Personal Finance (Grade 9 & 10)
This course is designed to inform students how personal finance directly correlates to their future success. Students will be exposed to the following topics: income and careers; money management; credit and debt management; planning, saving, and investing; becoming a critical consumer; and risk management and insurance. Students will learn how to set and prioritize financial goals, develop spending plans, obtain financial security, distinguish between wealth and income, and calculate the time value of money. This course will empower students to make informed financial decisions and recognize outcomes that promote financial independence.
BA News (Grade 9-12)
This course is a media course intended for students to learn the ins & outs of Broadcast Journalism. On-the-air experience, including announcing skills and production techniques, will be expected of students, as well as leadership with other Broadcast Journalism students. Evaluation is based on daily oral/written assignments, quality of story segments, and attention to process and deadlines.
Publications (Grade 9-12)
Combining elements of graphics arts, writing, photography, and marketing, students work together to design, produce, finance, and maintain the school yearbook and the Upper School newspaper. Students also create slide presentations and programs for various Upper School events. Students learn to apply journalistic standards of writing, design, and photography while using a variety of software such as Adobe Creative Suite, which includes Photoshop and InDesign.
College Counseling (Grade 9-12)
Students will have discussions about balancing academics, athletics and extracurricular activities. Transcript review. Students will begin to write a resume. Explore colleges using online tools. Students will refine the college list and have time to complete their college applications, finalize essays & research scholarship options.
SAT Test Prep (Grade 11)
The Test Prep course concentrates on SAT reading, vocabulary and writing skills along with math practice. The course includes practice in taking the SAT test, as well as strategies for the question types (sentence completion, vocabulary, critical reading, and writing – finding errors / revision). In the Spring Semester, the course will focus on the new SAT test, using Khan Academy online, classroom reading, vocabulary, grammar lessons and practice tests.
Senior Seminar (Grade 12)
Students will demonstrate an understanding and application of the techniques used in formal public speaking including listening skills, speech preparation and research methods. Activities involve preparing a Ted Talk style speech to inform, entertain and persuade as well as panel discussions and oral interpretation of literature. This course is designed for college communication skills.