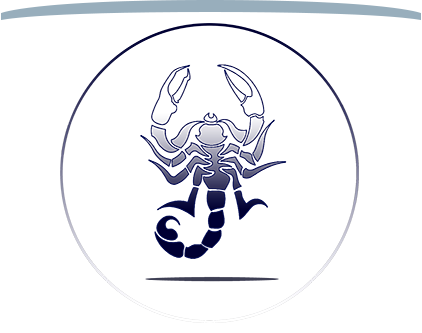 A National Blue Ribbon School
About the Coach
BAHS Girls Basketball Head Coach - Alli Perkins
COLLEGIATE COACHING CAREER:
*Coached at D2 Saint Leo University in Tampa, FL from 2014-2016 before deciding to resign in an effort to better assist players at the younger level by fostering an environment for them to grow physically and mentally through education, recreation and sport.
GRAD SCHOOL:
*Head Coach Western Illinois Men's Club Basketball (Inducted into WIU Sport Club Hall of Fame in 2015)
* Has worked basketball camps at Monmouth College (D3), Saint Leo University (D2), University of Iowa (D1), University of Notre Dame (D1), Duke University (D1), Stanford University (D1) , Doug Bruno's DePaul Women's Basketball Camp (D1) and Florida State University (D1) Elite and Team Camps.
*Graduate Teaching Assistant at Western Illinois University where I taught basketball, volleyball and weight training classes to undergrad students.
*Monmouth College (D3) Women's Basketball Intern where I worked behind the scenes with organization, planning, development and coaching.
AAU COACHING/Training:
*Junior year of college, I coached the Sioux City HOOPLA 7th grade girls AAU team.
*Summer 2010 I moved to Lake Como, PA where I was a basketball and volleyball coach to boys and girls ages 6-15 as well as a counselor to over 15 fifteen year old girls.
*In my Senior year of college, I founded Sioux City CHAOS, a 14U AAU girls basketball team and traveled throughout South Dakota, Iowa, Nebraska, and Missouri.
* Top 4 Trainer/Coach in the State for Basketball on CoachUp
ATHLETIC CAREER:
COLLEGE:
*Played a year at Carl Sandburg College, a member of the NJCAA D2 basketball association.
*Finished 6th in NJCAA D2 in my freshman campaign at CSC.
*Transferred to Briar Cliff University (NAIA) in Sioux City, IA where I played 3/4 for the JV team and back-up point guard for varsity squad and was also a student assistant.
HIGH SCHOOL:
* Finished as Annawan's all-time leading scorer (boys or girls) with 1,624 points in 2007 (boys and girls).
*3rd on the list of single season scoring with 587 points.
*Fourth team all-state by the IBCA, special mention all-state by the Champaign News Gazette and honorable mention all-state by the Associated Press. (Illinois had an A and AA class system at the time)
*All-Area Player of the Year (twice) and was Pacesetter (three times) from the Moline Dispatch. I was a three-time first team all-conference selection and a first team Quad City Times All-Area as a senior.