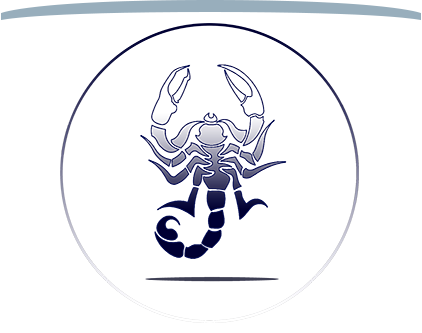 A National Blue Ribbon School
About the Coach
Brandon Academy is pleased to announce the hiring of Walter Perkins as the Head High School Boys Basketball Coach.
Perkins, a Brandon native and Brandon Academy Alumni, has served as Assistant Varsity Coach / Head JV Coach at King HS the past two seasons and Middle School and Assistant at Tampa Prep prior. In Addition to his HS/MS coaching experience, Perkins is the current VP and trainer for the Brandon Bolts Basketball Club.
"As a Brandon Academy alumni, I'm excited to be back on campus as Head of the Brandon Academy basketball program. Through the years, I have pursued my passion for the game at the high school, college and post-collegiate levels. Returning full circle to where some of my earliest experiences began, is both a blessing and an incredible opportunity. "
Perkins, a 2007 graduate of Tampa Prep High School, finished his career leading his team to an FHSAA final four appearance and 1,498 points earning him a Scholarship to St Leo University. After a successful college career, Perkins played for the Tampa Rain in the ABA, along with stints as part of the Quebec Kebs and the 2014 Dominican Basketball Tour.
" I could not be happier Walter is joining the BA Family once again. Walter is the best guy to build this program from the ground up. He has played for some of the best coaches, is of the utmost character and understands what being a part of a prep school and competitive environment demands from our student-athletes." (Nick Rodriguez, Head of School)
Brandon Academy, established in 1970 opened the High School in the fall of 2015. A private international Baccalaureate School offering the DP program, they will compete as part of the FHSAA.
Coaching Experience
• Brandon Bolts Basketball (AAU) - Vice President, Coach, Trainer
• King High School, Tampa, FL - JV Head Coach and Assistant Varsity Coach (2015-2017)
• Tampa Prep, Tampa, FL - JV Assistant Coach and Middle School Coach (2011-2015)
• NCAA SEBA Showcases, Atlanta, GA – Coach and Player Evaluator
Post College Play
• Tampa Bay Rain (ABA) – Semi-pro, Coached by former NBA Player Wayne "Tree" Rollins
• Quebec Kebs (NBL Canada) – Training camp
• Dominican Republic – 2014 Basketball Tour
College
• Saint Leo University – BA, Marketing/Management, 2011, MBA, 2015
• Saint Leo University – 4-year player, MVP, Excellence Award