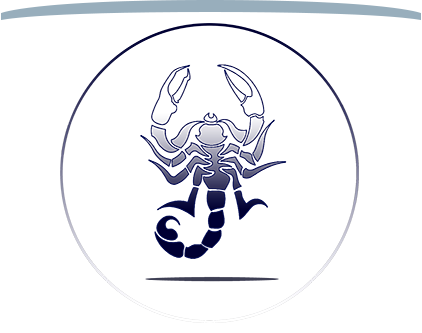 A National Blue Ribbon School
What's Happening?
Congratulations to our B.A. Spelling Bee Champion: Bethel Muluken!
And well done to all our competitors!
Congratulations to all BA students who made the Head of School or Honor Roll List for the fall semester!
Our 11th Grade history class took a trip to see the Henry B. Plant Museum to learn about what Tampa was like during the Gilded Age!