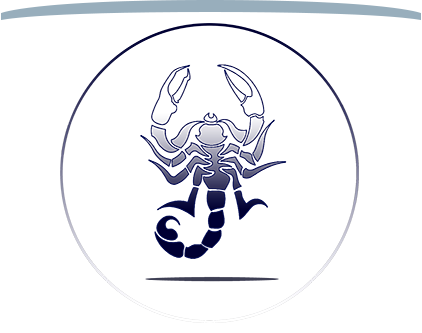 A National Blue Ribbon School
Wednesday Shirt Order Form
We are extremely pleased to unveil the NEW design of the Wednesday shirt for the 2017-2018 school year. We are proud to include our newly accredited IB Logo in the design.

Our goal is to have all of our students in their Wednesday shirts on the first week of classes. (For those of you who are new to Brandon Academy, students may wear Wednesday shirts with any type of bottom such as jeans, skirts, shorts etc in lieu of the school uniform every Wednesday.)

This is a wonderful fundraiser for our school as all monies go back into supporting student activities such as Fall Festival, Q-U wedding, Grandparents Day, Spanish Fiesta, and field trip buses.

Below is an order form for your family. Both youth sizes (x-small, small, medium, large and x-large) and adult sizes (small, medium, large, x-large) will be offered. . Six brand-new color combinations will be available and you will probably want to order one of each!!
The sizing is different than in the past years and please note that colors shown on the order form are not true to color. Please come to the Business Office to see shirt samples for actual shirt color and size.
The Cost is $15 per shirt and checks should be made payable to "Brandon Academy"

In order to have your shirts by the first week of school we will need to have your order form and payment by Wednesday, July 19th . Please print the attached form and indicate the number you want of each color/size. You may mail these to the school or drop them off at the office. Our summer hours are 8:00-2:00 each day.

Don't miss out…although we may send an additional order after school begins, only orders received by July 19th will be assured delivery of their shirts for the first Wednesday. Wednesday shirts from previous years will not be permitted This is the perfect opportunity to support your school and get several "Wednesday" shirts to last throughout the year!!

Feel free to call the school if you have any questions.