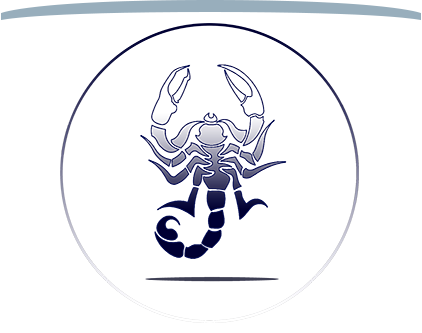 A National Blue Ribbon School
Super Saturday - Feb. 5
Brandon Academy Super Saturday
February 5, 2022 from 1 to 5 pm.
BA's Super Saturday is a fundraiser to raise money for campus improvements. Goals for the 2022 Super Saturday are to redesign the Small Playground and build a deck for the Intermediate Building.
Below you will find the link to pre-register for the day. By pre-registering before Jan. 19th, each registered participant will be guaranteed an event t-shirt.
We hope everyone can join us on February 5th for a day full of fun, auctions, games, and fun activities for the whole family.