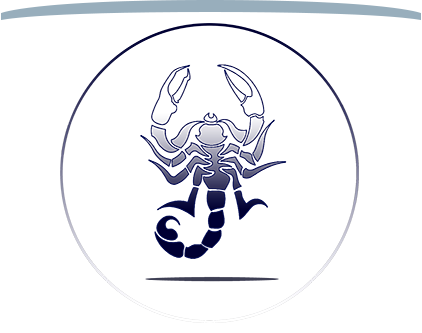 A National Blue Ribbon School
Fundraising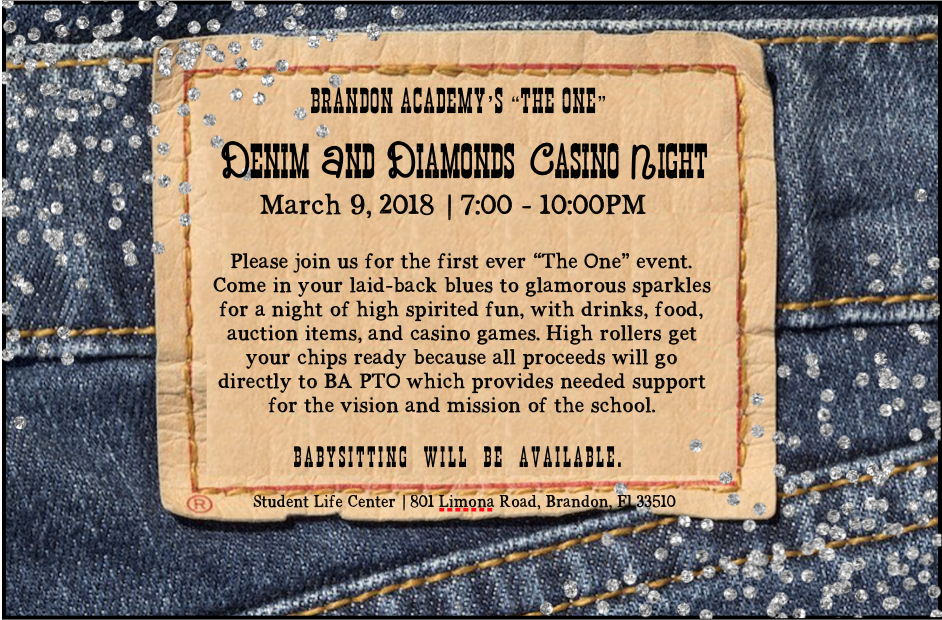 THE ONE
A Night of Vision for Brandon Academy
Denim and Diamonds Casino Night
Friday, March 9, 2018
Brandon Academy Student Life Center
7:00pm
Dear Brandon Academy Community,
Please join us for an adult evening of fun, friends, making new friends, and even a little bit of testing your luck. We are excited to host this one of kind night for BA. As we are working hard everyday for our students, our tuition covers our mission, quality education, and staffing that Brandon Academy provides. This event will enhance the experience for our students to go above and beyond. When a community gathers together for a cause and supports the vision above the mission, that institution is unstoppable. Supporting this night through volunteering, donations, and attendance results in growth that is key to our success. Events like this make our school unique. It will be a wonderful, entertaining, casual night of camaraderie.
Where does the money raised go?
Great question... As we have shared, we are working hard to keep tuition increases at a minimum, so all monies raised from PTO events goes above the tuition to assist in the growth and vision of BA. These funds will be directed in the order below and will be completed based on the amount raised.
1. Refresh the primary building - including new flooring, paint, and reworking storage solutions.
2. High School Building classrooms - reworking the open space to better fit classrooms and flexible learning environment.
3. The Arts - Additional graphics software, permanent speakers on stage, risers for programs.
4. Technology - Teacher requested programmes and computer-based software upgrades.
THANK YOU TO ALL OUR SPONSORS!