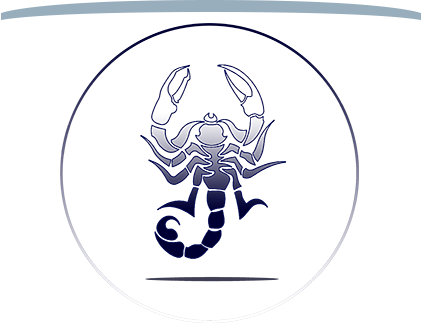 A National Blue Ribbon School
2002 Season
Of all the football seasons B.A. had before, and all after, the 2002 will remain the toughest. The season, to be played at Bloomingdale Rec Center, was delayed months from the Fall of 2001 until the Spring of 2002 because of the tragic events of Sept. 11.
It seemed the season never quite felt right. Working with an outstanding group of players, the Scorpions were only able to carve out a 1-5 record despite having one of the best scoring teams ever. Often times playing against teams much older, the youngsters from B.A. always fought hard, losing games by scores of 25-21, 34-30,20-18, the young Cur Dogs were often in the fight and NEVER gave up. The lone victory coming over the Bloomingdale Rams, the Scorpions won 23-20 on strong play from QB John Greene, WR Mike Fandry, Sean Cabral, Chris Hollifield, Travis Ellis, Scott Goeb, Chris O'Brien and Sean Renaud.
Scoring:
Pass TD's- John Greene 11
Rush TD's - John Greene 6
Rec TD's - Fandry 6, Hollifield 2, Cabral 2, Goeb 1
Kickoff return for TD - John Greene 1
Safety - Travis Ellis
2 point conversions - Cabral 2, Fandry 2, Greene 1, Ellis 1, O'Brien 1, Renaud 1.