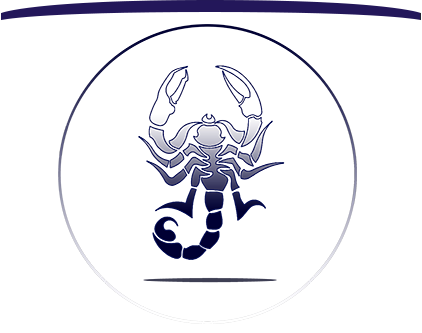 A National Blue Ribbon School
Head of School
Welcome to Brandon Academy!
As you get to know our school, I hope that you will discover, as I have, how enriching it is to be a part of Brandon Academy. We are growing, and there is much excitement in and out of the classroom. If you are not already a part of our school, let me be the first to invite you to come and feel what makes BA so unique.
Our school is best defined by its community. As a fully accredited independent school and IB Diploma Programme, Brandon Academy first and foremost distinguishes itself by the freedom to set its own course— We purposefully have established a school community in which every child is valued for her or his individuality. We are a student-centered school—a school where each child is truly known.
Brandon Academy's commitment to high values, scholarship and community means we help young women and men develop their minds along with a commitment to the global community, an understanding of the world around them, and their responsibility to others. There are certainly other schools that offer strong academic and co-curricular programs. Brandon Academy not only offers both but also is committed to the support and development of the whole child in a safe+nurturing environment. That is just some of what sets us apart.
Please accept our invitation to learn more about Brandon Academy. In the pages of this website, you will find an introduction to the school and other information about our academic community. I hope you will then visit our campus to meet the people who are Brandon Academy.
I look forward to seeing you.
Nicholas B. Rodriguez