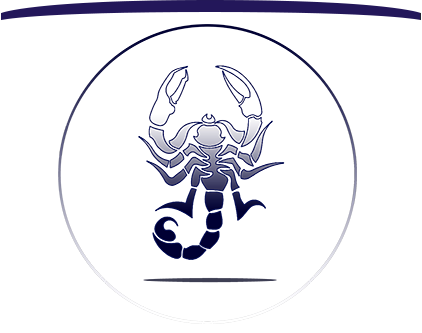 A National Blue Ribbon School
Head of School
Hello!
Welcome to the Brandon Academy website and thank you for visiting. I hope you enjoy the many offerings of our school as you browse our site. There are places on our site about our classes, our numerous extra curriculars, our wonderful Fine Arts program, Honors programs including Duke T.I.P., National Junior Honor Society and the Kiwanis National Builders Club. Additionally, you can find information about all of our sports teams and after school clubs.
Our parents have access to Edline, which contains not only calendars for all of our classes but also gives parents access to their child's grades instantly.
We hope Brandon Academy has something of interest to all, but our specialty is, of course, the finest in private school education. Opened in 1970, Brandon Academy has been serving the Brandon, Fl. area with the BEST private education for over 40 years. We are very proud that in 2010 we were honored by the United States Department of Education with the National Blue Ribbon Award. This is the highest honor a school can achieve nationally. Only 50 private schools NATIONWIDE were selected this year, and we are very proud to be viewed as a national leader in education. We look forward to serving you into the future.
Thank you for visiting!
Robert Rudolph, Head of School