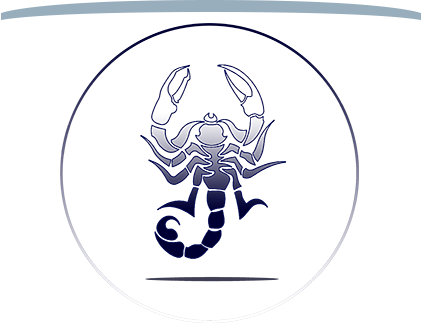 A National Blue Ribbon School
Admissions
Welcome to Admissions at BA!
We are excited to get to know you! BA is a private, independent, co-educational day school located in the heart of Brandon, Florida. BA's timeless and transformative approach to education teaches students to think and act with empathy, courage, and clarity as responsible citizens and leaders in a diverse, democratic society and global community.
Located on our beautiful ten-acre campus on Limona Road, BA welcomes 246 students from 32 zip codes across the greater Tampa area to learn and grow together in grades Pre-K 3 through 12. We are a school deliberately composed of a diverse group of people. Forty percent of our student population identifies as students of color, and more than 25% of our students receive some sort of financial assistance.
We are committed to equity and inclusion throughout the school community and curriculum. Small class sizes provide the opportunity for our inspiring faculty to nurture children's innate curiosity, encourage persistence, and foster a growth mindset. Students learn to work collaboratively with their peers and never lose sight of the joy of learning. Brandon Academy students go beyond basic coursework and excel in their exploration and mastery of learning. Equipped with a BA education and the BA spirit, how will your student be able to change the world?
Enjoy the journey of your child's school selection process. We stand ready to assist you as you discover how Brandon Academy can transform your child's future! We would love to have you visit our campus for a personal tour.
Click here to schedule at tour at Brandon Academy call us at (813) 689-1952.
Click
here
to see more about what BA can make a difference in your child's life