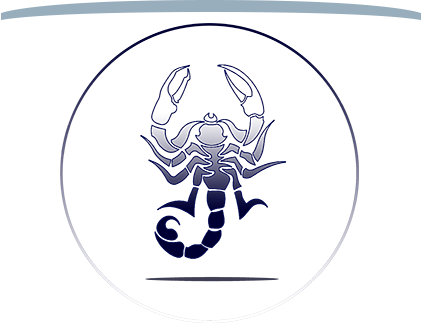 A National Blue Ribbon School
College Prep
Here is the list of college acceptances for the Class of 2019, 2020, 2021, 2022 & 2023. Congratulations!
University of Florida
Florida State University
Florida Atlantic University
Florida Gulf Coast University
Florida Southern College
Georgia Tech University
Jacksonville University
Lynn University
New College of Florida
Oglethorpe College
Saint Leo University
Stetson University
St. John's University
University of Central Florida
University of Tampa
University of South Florida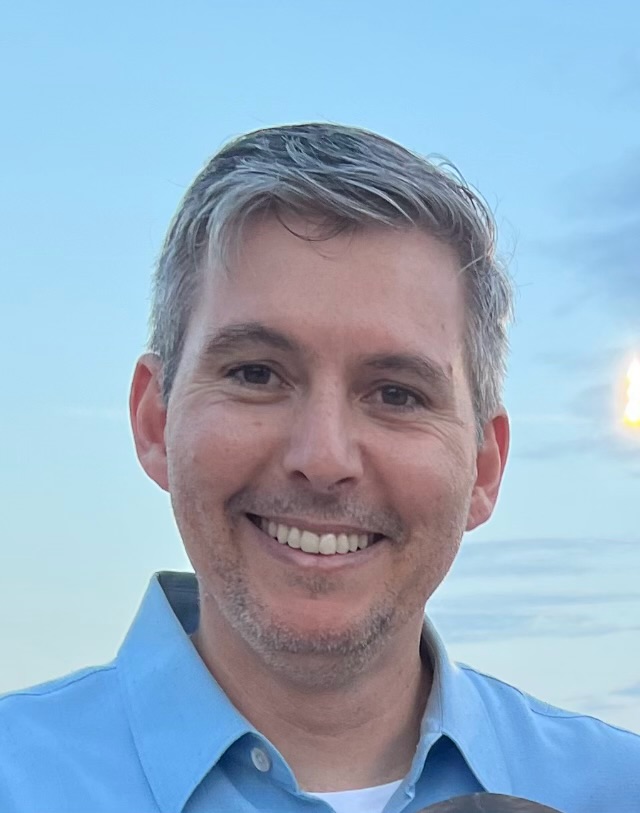 Fernando Rodrigues
College Counseling & Student Affairs
(813) 689-1952 ext. 148
Information about SAT I and II testing and scholarship search.

Information about ACT testing, registration and financial aid.

Provides financial aid and scholarship information.

For scholarship programs.

Gives information about FL universities, financial aid and career counseling.

Provides information about financial aid.

For college admission personnel and high school counseling.

Guide to financial aid and provides scholarship searches.

Provides information and online registration for boys between 18-25.