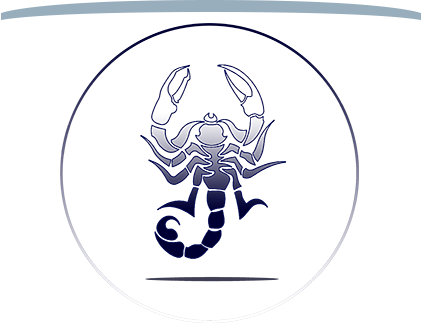 A National Blue Ribbon School
About BA
The mission of Brandon Academy is to educate children in an environment of respect coupled with a commitment to quality education in a challenging program to prepare students to be leaders in the global community. The faculty and staff are dedicated to developing well-rounded young people. The curriculum is advanced but has the flexibility to meet the individual needs of all students. Brandon Academy students love school. While this sounds simple, making education enjoyable requires highly trained, creative, motivated professionals working together and believing in a common ideal.
Brandon Academy was established in 1970 as an independent school in a suburb east of Tampa, Florida. Brandon Academy is a non-denominational school that serves the Brandon community. The school attracts a diverse population, including children from every religion, culture and ethnicity living in our region. Brandon Academy enrolls students in grades PreK-3 through 12th grade. Our Advanced Placement (AP) program is offered for students in Grades 9-12. The school has a faculty-student ratio of 11:1. This makes it possible to best address the intellectual, social, emotional and physical needs of students.
The instructional emphasis is on foundational skills, particularly in reading, math, language and writing. A stimulating curriculum balanced with hands-on activities promotes creativity, curiosity and the joy of learning. Students typically work above grade level. Students in grades 2nd and above are required to have a Tablet (iPAD) , Chromebook or Laptop or other type of tablet. In addition, all students have regularly assigned classes in our science lab.
In addition to the core curriculum, a focus on a well-rounded educational experience is achieved. Beginning in PreK-3, students are exposed to STEM, Spanish, Art, Music, and Physical Education. In the middle/high school, increased specialization in these areas is provided through courses such as design thinking, performing arts, ceramics, painting, yearbook, STEM, and robotics.
Leadership, working together for common goals and social consciousness are all hallmarks of the students of Brandon Academy. Our students give back to the community by volunteering at various charities such as Feeding Tampa Bay and Metropolitan Ministries. In addition, our lower school perform locally at assisted living facilities. Students in middle and high school organize and lead their own Student Council as well as the Honor Board. Students participate in various clubs that promote citizenship such as Key Club, Builder's Club, and Spanish Honor Society