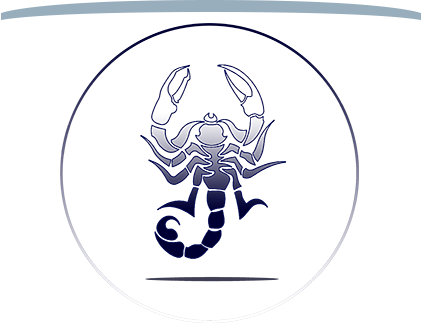 A National Blue Ribbon School
Head of School
Dear Parents,
Choosing a school is one of the most important decisions you will make and from the moment I stepped on BA's campus, I knew that I found a special place where relationships are the heart and soul of the institution. BA's passion for education emanates from our desire to know all students and guide them in their learning and development, so they can become authentic, effective, responsible and empathic citizens and leaders. To experience this caring and inclusive community, I invite you to visit our campus to see our dedicated teachers in action curating a culture of curiosity and respect all the while encouraging our students to find their own voice.
To uphold this mission, our teachers are attuned to how each student learns so that each can grow in character, talent and confidence as knowledgeable, skilled and creative problem-solvers. By knowing who our students are and with an emerging sense of who they aspire to be, and by mentoring them through their development, our teachers curate a culture where curiosity and respect for oneself and others drive inquiry and joy, resilience and optimism shape student experience.
Our core values of community, integrity and respect are the underpinnings of a BA education. Beginning with a three-year-old preschool experience, students of all ages and grades are challenged, encouraged, and cared for on our beautiful 10-acre campus. BA's academic program is complemented by unprecedented experiential learning opportunities, a character education program supported by the student Honor Code and a commitment to service learning. Nurtured by teachers, advisers, counselors and coaches, our graduates are scholars, actors, athletes, artists, entrepreneurs, and leaders.
We believe strongly that the next generation of leaders will require the skills necessary to create, innovate, and collaborate as they enter a world and workforce that will demand more of them in more ways than any other time in our history. Our students learn to think and adapt so that they can become consummate problem solvers - a necessity for success in today's interconnected world. BA is committed to being a fundamentally relevant institution that creates compassionate leaders ready to face the challenges of an ever-changing world.
It is both a privilege and pleasure to lead Brandon Academy forward, and I welcome you to campus, so I can share my vision with you in person. Thank you for taking the time to explore our school. BA is on the move and I invite you to join me on this journey.
With gratitude,
Eric Miles
Head of School