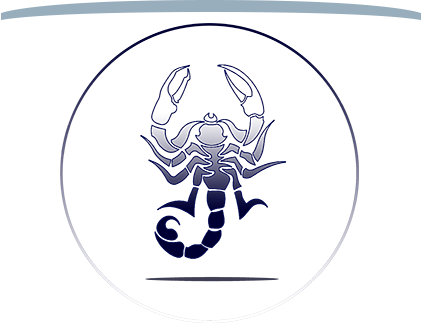 A National Blue Ribbon School
Clubs & After School Activities
BA Clubs
Brandon Academy offers various clubs that allows the students to learn and experience a variety of different programs that are not necessarily part of the BA curriculum but give students insight to new areas of education.
Lower School clubs meet the first Friday of every month.
Upper School Clubs meet weekly or biweekly on Tuesdays or Wednesdays
After-School Activities & Teacher Assistance
Members of the Brandon Academy Staff offers activities in the afternoons such as German Club and the Robotics Competition Team.
We also have local businesses in the Brandon Academy area such as Dance Quest, CodeFu, Soccer Shots and Yoga.
Feel free to contact the Front Office at (813) 689-1952 for additional information.
Your child's teacher(s) are available to give extra help to students from 3:15-3:45 each day. As a parent you may request that the teacher work with your child, or the teacher may ask a student to stay after school.