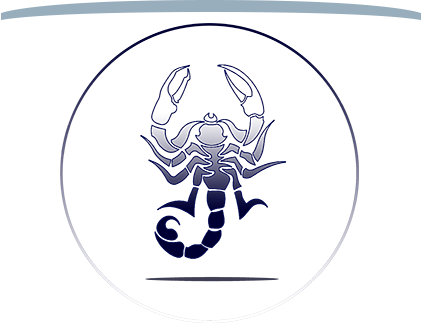 A National Blue Ribbon School
Extended Care
BRANDON ACADEMY EXTENDED DAY REGISTRATION
Our Extended Day program includes before school care from 7:00-7:45 am, and after school care from 3:30-6:00 pm. This program is available for students in grades PK through 8th grade.
Before Care
Students can be dropped off at the gym as early as 7am. Teachers will supervise the students from 7am until 7:45 am. Upon release, the younger students will be escorted to their classrooms. Before care is billed at $5 a day, per student, on the days used.
After Care
After care begins at 3:30pm. Once carline has ended, the PreK - 1st grade students will be escorted to the small playground next to the basketball courts for after care. The 2nd-8th grade students will go to the larger playground near the front office. A snack is provided to the after care students after 4pm. Students can be picked up at any time from 3:30-6pm by authorized adults listed on the after care registration form. Identification is required to pick up all students. If someone other than an authorized person listed on the registration form will be picking up your students, please notify the extended care staff in writing. On bad weather days, after care will be moved inside.
After care is billed at the hourly rate of $6 per hour, per student, on the days used.
Although after care begins at 3:30pm, billing does not begin until 4pm. Starting at 4pm, after care is billed on the hour, for a full 60 minutes. Therefore, if your student is picked up at 5:06, they will be billed for two hours. Any students who are not picked up from after care promptly at 6:00 pm will be billed at a rate of $1 per minute, per student.
All Extended Day charges will be billed monthly via ACH, separate from tuition and requires a separate ACH form for payment, even if the information is the same as your tuition ACH. Billing statements will be sent out on or about the 1st of the month via email with a summary of dates billed.
To enroll your students into the Extended Day program, you will need to complete the attached forms. Extended Care paperwork needs to be turned into the front office no later than the first day of school.
If you have any questions, please do not hesitate to contact us at (813) 689-1952.