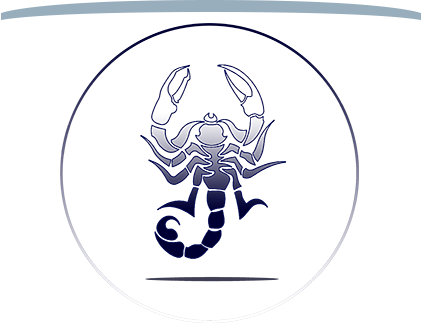 A National Blue Ribbon School
Mission & Philosophy
Mission Statement
The mission of Brandon Academy is to educate young people in an environment of respect coupled with commitment to quality education in a challenging program to prepare students to be leaders in the global community.
Philosophy
Brandon Academy is dedicated to quality education and developing well-rounded young people in an international and global community. Serving students from Pre-Kindergarten through high school, we seek to provide a challenging curriculum with the flexibility to meet the individual needs of average to above average students.
Believing that success in life depends upon students having a variety of experiences, Brandon Academy places strong emphasis on reading, mathematics, writing and the sciences. The program is balanced with artistic creativity, Spanish, computer technology, physical education, and problem-solving. Program goals and objectives are carried out in a vibrant, accepting environment and enhanced by a speakers' bureau and off-campus travel.
Parents of Brandon Academy students are encouraged to be an active part of their child's program. This website, newsletters, parent conferences, school functions and volunteer time keep parents informed and active in the school community.
Brandon Academy's faculty have their B.A., B.S., or M.A. Continuous faculty development allows teachers to prepare for the challenges facing our young people today.
At Brandon Academy, students, parents and teachers work together in an environment supported by open communication and community pride. Experienced, respectful children with a positive attitude toward learning are the end result of the Brandon Academy school program.