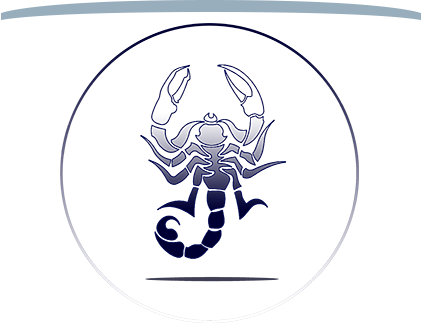 A National Blue Ribbon School
BA Dress Code
The BA dress code consists of a uniform BA logo polo shirt along with uniform style shorts, pants, skirts, or skorts.
Students may wear the Friday shirts with any free dress bottoms.
The uniform shirts are sold at Brandon Academy and may be purchased from the Business Office.
Shorts and pants may be purchased and any retail store that sells uniform shorts such as Old Navy, Target, Walmart, etc. are either Navy Blue, Grey or Khaki. They must be a uniform style (not a cargo or denim style).
If you are not sure of your child's shirt sizes, please stop by the Business Office where samples are available before you place your order.
For more specific information regarding the dress code, please refer to the BA Family Handbook.
BA Uniform Polo Form (Grades PK-8)
BA Uniform Polo Form (High School)
BA Friday Shirt Form for 2023-2024
BA Hoodie Order Form (High School)
BA PE Uniform (required for Grades 4-5)