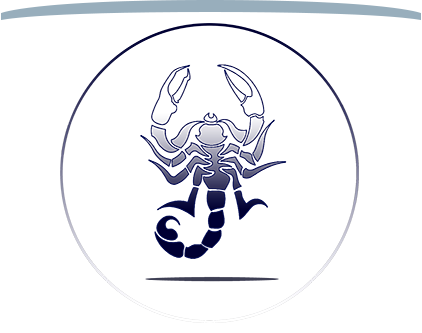 A National Blue Ribbon School
Community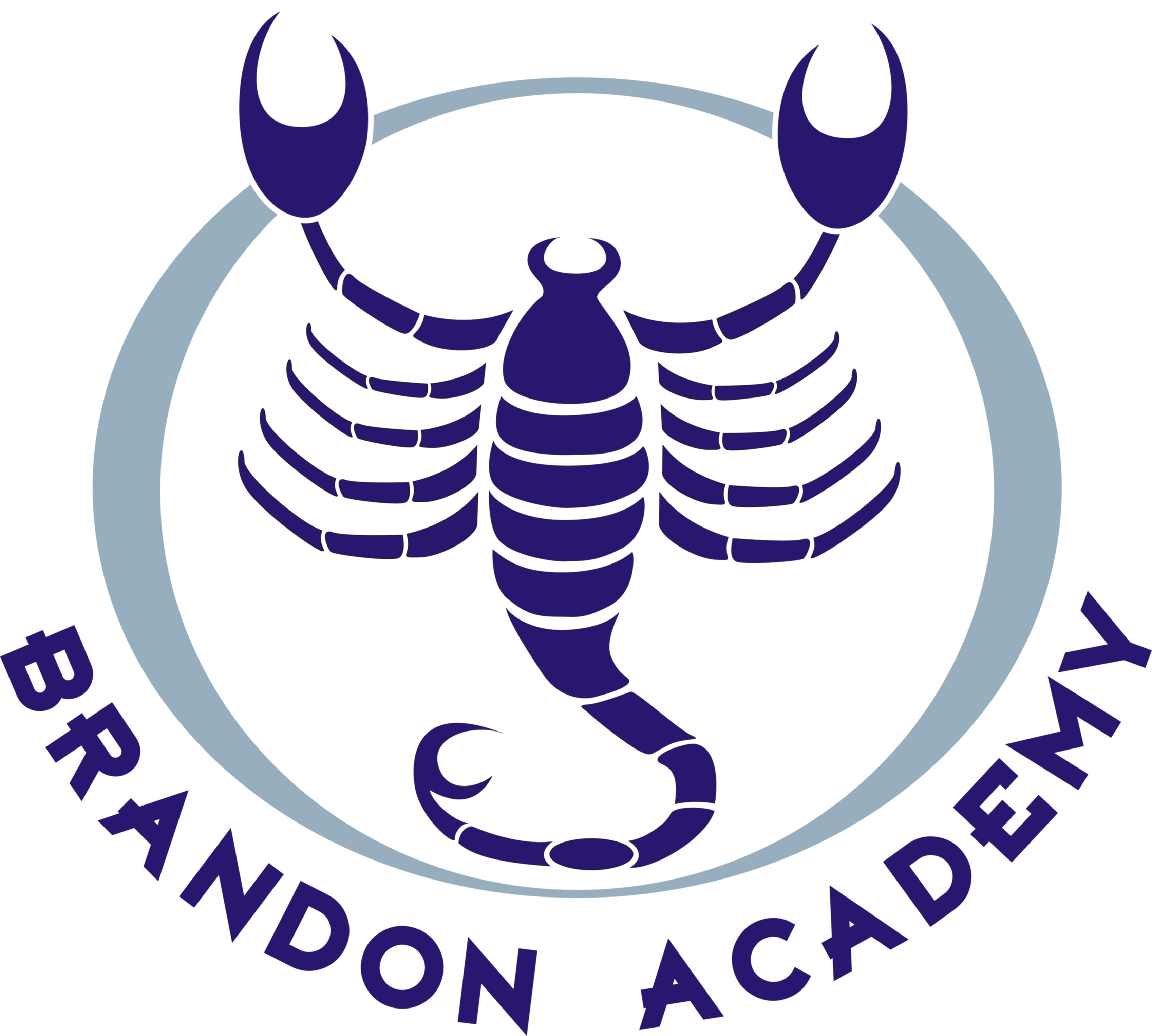 We love our Brandon Academy Community !!
Click on the left side to learn about more items such as:
Access to the ParentsWeb site
School information for Parents (uniforms, school calendar, etc.)
Alumni news
Summer packet - Math and Reading (Login required)
Check out this article from the Osprey Observer about our students in the community (it can be found on page 10).