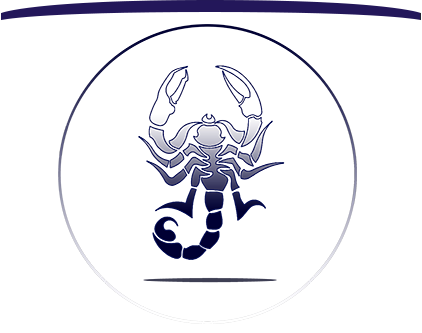 A National Blue Ribbon School
Upper Division Head
Established 47 years ago, Brandon Academy is now the preeminent independent school in Brandon as well as many surrounding communities in Tampa. In addition to its rich tradition of success and commitment to excellence, BA has earned an impressive reputation for molding students as independent thinkers, leaders, and achievers. Now, as the school moves forward with the exciting challenges of growing the high school, I am ready to roll up my sleeves and, with the amazing team of educators at Brandon Academy, lead this invigorating work. It is an honor and privilege to be a part of a team that will advance the important legacy of Scorpion pride, as we dive into our initial year educating students in the International Baccalaureate Diploma Program.
I champion the tenet that a truly robust education combines strong academics, a safe and comfortable living space, and activities that provide both social and cultural enrichment. To that end, I have always supported, and even created, exciting opportunities for students to broaden their understanding of world events and to interact with fine artists, writers, poets, and visionaries. An experienced and passionate educator, I am an ambassador and advocate for students.
Because I believe in putting students first, I educate under the core value that to ensure an authentic atmosphere of lifelong learning, building lifelong relationships is paramount. So, as the new BA Upper Division Head, I will partner with you and your student(s) in this extraordinary environment—a place that promotes a student-centered growth mindset where the possibilities are endless.
I invite you to join us. I am excited to meet you and share with you the learning community that is Brandon Academy.
Go Scorpions!
Dominick Giombetti