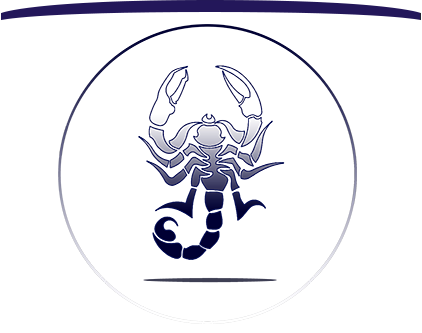 A National Blue Ribbon School
Head of Lower School PK3-5
As Lower School Principal, I want to extend greetings to our returning families and a special welcome to all of you who are new to our school. Our commitment to quality education, including a challenging academic curriculum balanced with many special area classes, will continue to provide a well-rounded learning environment for your child.
I have the privilege of working with an incredibly talented and dedicated staff of educators. Each faculty member brings their own special characteristics to our students and help develop a love of learning in every child. The unique educational activities they provide have helped earn Brandon Academy the distinction of being named a National Blue Ribbon School!
I am originally from Pennsylvania but moved to Brandon in 1977 so I guess that almost makes me a native! After spending four years in Saudi Arabia (where I was a teacher and administrator in an International School), I returned to Florida. I am beginning my 34th year here at Brandon Academy and I have had the opportunity to work with many of you as a classroom teacher, enrichment teacher, curriculum specialist, director of admissions and assistant principal before being appointed principal thirteen years ago.
I am excited about working with you and your child during the upcoming school year. I want to take advantage of every opportunity to keep you informed and involved. Everyone at Brandon Academy is committed to the academic and personal growth of each student, and we know that when we work together our goals are easily attained. I hope you will always feel free to bring your questions or concerns to my office.
"Whatever it takes, our kids are worth it!"