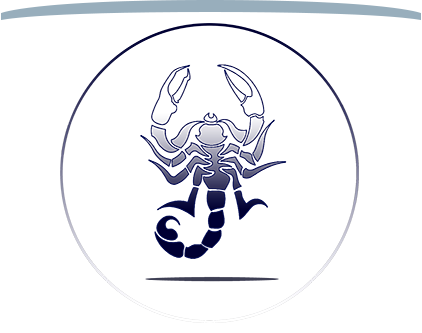 A National Blue Ribbon School
Art
Students in Grades PK3 to 5 take Art class twice per week. Students learn various art forms such as painting, ceramics and drawing. Students create artwork to be on display for the BA Art Show in the Spring.
For students in Middle and High School, students choose to take Art as an elective (Visual Art). This elective meets daily for a semester. They also participate in the BA Art Show.
See below to find out what is currently going on our BA Art classes.