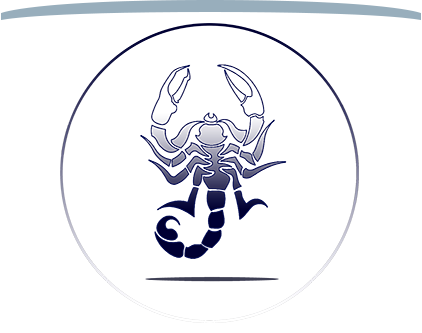 A National Blue Ribbon School
English
Brandon Academy High School English
IB Course Offereings for 11th and 12 Grade
English A Literature
Diploma Programme (SL & HL)
"The language A: literature course introduces students to the analysis of literary texts. It is the course through which the IB's policy of mother-tongue entitlement is delivered. The course is organized into four parts, each focused on a group of literary works. Together, the four parts of the course add up to a comprehensive exploration of literature from a variety of cultures, genres and periods. Students learn to appreciate the artistry of literature, and develop the ability to reflect critically on their reading, presenting literary analysis powerfully through both oral and written communication." www.ibo.org
Pre IB Course Offerings for 9th and 10th Graders
English 9 Honors
During their freshman year, students sharpen their interpretation and analysis skills through the reading of short stories, novels, and poetry. As students read, they constantly ask themselves "how do I know?" Emphasis is places on defending claims about characters, setting, conflict, and theme using support from the text. Students also expand their use of the literary elements, looking at how they work together to contribute meaning to a text. More emphasis is placed on exploring international and multicultural literature, expanding students' perceptions and understanding of our global village.
The writing curriculum focuses on analysis and evaluation, students taking the question asking during reading—"how do I know?"—and using it to build literary analysis essays. Emphasis is placeed on defense and use of evidence to support claims, with students working on incorporating support effectively into their writing. Research skills are also sharpened with a research paper at the end of the year. Grammar is incorporated through the editing process, with students working on evaluating their writing for grammar and structure. Vocabulary is incorporated throughout the curriculum as students expand their skills with decoding unfamiliar words as well as incorporating new vocabulary learned through the readings into their own writing.
English 10 (Honors)
Sophomore year expands on subjects learned the previous year (see above), with added emphasis on international and multicultural literature and different literary forms. We also work on evaluating information, particularly media, recognizing bias and asking "can I trust this source?" as we work through the research and information gathering process.