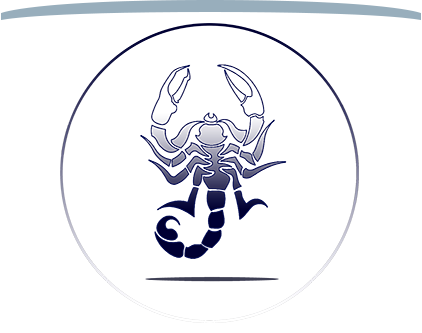 A National Blue Ribbon School
Languge Arts
Brandon Academy Middle School Language Arts
The Middle School Language Arts program includes grammar in the context of writing, vocabulary, literature and writing skills. The primary emphasis is on the development of skills required for proficiency in written communication. Reading and comprehension skills are developed through the use of anthologies, assorted novels, plays, short stories and poetry. The grammar portion of the curriculum is designed primarily to enhance oral and written English skills and is taught within the context of writing, as opposed to in isolation. The vocabulary program is based on context vocabulary through the various studied literature selections. The spelling section of the curriculum is worked on through authentic practice in writing and participation in the National Scripps Spelling Bee process.
Research papers are introduced at the sixth grade level, with the planning, organizational and revision processes being the primary focus. For seventh and eighth grades, the technical composition of the final product is also stressed. The final research paper is a cross-curricular paper with Science or Social Studies. Students learn to use the MLA standard format.
Expository writing is strongly promoted as students write essays about science and social studies topics as well as science lab reports. Students practice persuasive writing such as reviews, pro-con and opinion pieces. Descriptive writing assignments include poetry, character analysis, book reports and science lab observations. Finally, narrative writings such as plot summaries and personal or biographical narratives are explored.
Middle School Language also includes a more thorough study of Literary Devices. Grade appropriate novels such as
The Giver
Wonder
Freak the Mighty
Animal Farm
Chasing Lincoln's Killer
Lord of the Flies
Night
The students' progress is exemplified through their digital writing portfolio. All of their writing is saved and kept in their online portfolios throughout the year. This gives the parents, teachers, administrators and students a way of exploring progress, improvement and success, while also practicing word processing skills for each grade level.