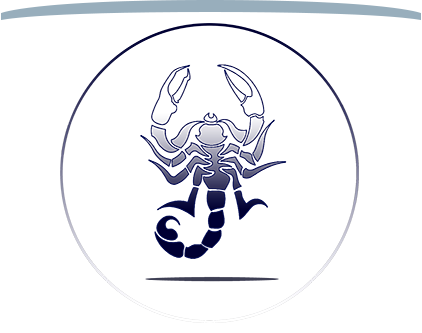 A National Blue Ribbon School
Lower School
Welcome to the Brandon Academy Lower School
The Lower School program at Brandon Academy supports the mission and philosophy of the school by addressing the developmental, intellectual, emotional, social and physical needs of its students. Like our PreK and JK program, the Primary program offers a nurturing environment for learning experiences. Primary grades (K-2) provide the foundation of skills, particularly in reading, math, language and writing. The stimulating and accelerated curriculum is balanced by hands-on activities that promote creativity, curiosity and the joy of learning.
In the Intermediate grades, students progress to more complex tasks, begin note-taking and are taught the importance of good organizational skills. The writing program expands from the Primary tasks of sentences, paragraphs, stories, summaries and short answer questions to persuasive writing, comparing and contrasting, answering essay questions and completing research projects.
Throughout the Lower School students develop responsibility and independence. Individual needs of students are met. Students in grades PreK through 5 take a foreign language, art, music, physical education and computer instruction to round out their curriculum. Daily recess provides children with a setting for social development and off-campus learning opportunities are frequent. Primary grades attend one to two field trips each month while Intermediate grade levels have all-day and multi day/night experiences. The Lower School program's goal is to develop respectful and well-rounded students prepared for the rigors of Middle School.