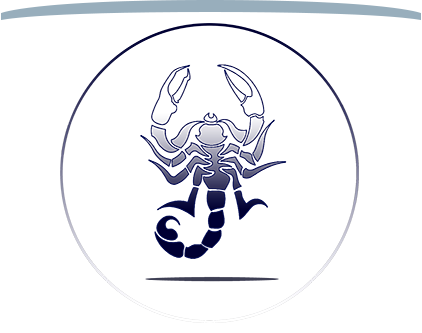 A National Blue Ribbon School
Middle School
The Middle School program at Brandon Academy supports the mission and philosophy of the school. Everything in the Middle School is done with a focus on high school preparation. Grade 6 provides an introduction to the Middle School years and allows a safe and nurturing environment for students to develop. Grade 7 provides the opportunity for student put into practice the independence for which they have been preparing. Grade 8 is a time for the students to reach complete independence and hone their skills, which will prepare them for our IB program.
As described in the Lower School area of our website, our entire school curriculum is at an accelerated level. Beginning in PK3, students are instructed in Reading, Language Arts, Math, Science and Social Studies at one to two grade levels above their grade placement. This accelerated curriculum continues through the middle school program. However, upon beginning middle school, for those students who have been identified as needing further academic challenges, we offer the opportunity for additional acceleration. Students in this program take their core courses a grade level above their grade placement. For example, students entering sixth grade who are in the additional acceleration program will take core courses (math, language arts, science and social studies) with students who are in the seventh grade.
The focus of the Middle School program is to build self-confidence, independence and responsibility. Individual needs of students are met through placement in either the Advanced or Honors curriculum. Students are able to take two to four electives per year, which enhances the curriculum. Students may take such classes as Spanish, technology/computers, visual art, show, robotics and many more. An emphasis on social interaction is practiced during recess and lunch. Off campus field trips are frequent and may include overnight trips to Washington D.C, the Florida Keys, or NASA. The Middle School program is dedicated to developing respectful, responsible students who will find success in our IB program for High School.
To find out more information about the BA Middle School, I invite you to click one of the Language Arts, Math, Science and Social Studies tabs on the left.