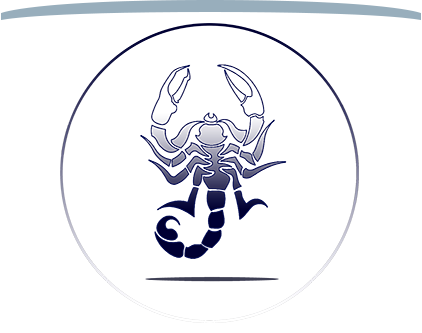 A National Blue Ribbon School
Second Grade
Welcome to Second Grade at Brandon Academy. This class continues to enhance the skills covered in the areas of reading, math, writing/spelling, science, and social studies. In addition to these core subjects, students take music, art, computer and physical education. Please see below for more information about each core subject
Reading - Students in 2nd grade reading continue to develop their fluency skills and reading strategies to independently comprehend age-appropriate reading materials.
Skills
Beginning of the Year
Students are able to identify important ideas, sequence events in a story, and make predictions
Students can create summaries based on what they have read, with help
Students should be reading beginning chapter books
Students can read grade level text with accuracy and appropriate pace
Middle of Year
Students continue to build on comprehension skills and are beginning to apply those skills to independent reading
Students are able to draw conclusions from reading material. (Synthesizing and summarizing fiction and non-fiction text)
End of the Year
Students can apply reading comprehension skills in student led reading group
Identifying and defining important vocabulary words
Finding main ideas and supporting details
Making connections to their selves, the world and other texts
Student can read chapter books above grade level with appropriate pace, accuracy and expression.
Language Arts - Students will experience a variety of styles of writing and further develop their writing pieces by focusing on adding more details.
Skills
Beginning of the Year
Students are able to follow the steps of the writing process, including planning, drafting, revising, editing and publishing.
Students can write 5-6 sentences on topic.
Students are able to uses correct capitalization, punctuation and conventional spelling in various forms of writing
Middle of the Year
Students are able to develop a beginning, middle and end in a writing piece.
Students can add more elaborate details in their writing.
Students begin to learn cursive writing
End of the Year
Writing becomes more descriptive and complex.
Students are able to write 3 or more paragraphs on topic.
Math - Students in 2nd grade math will develop a strong multiplication foundation, and continue to develop number sense, including place value to the hundred thousands, and build on addition and subtraction skills. Second grade students work a grade level ahead in a 3rd grade math book.
Skills
Beginning of the Year
Add and subtract one and two digit numbers, with regrouping
Add three digit numbers, with regrouping
Tell time to the hour and half hour
Count money using pennies, nickels, dimes, quarters, half-dollars, and dollars
Understand place value, including ones, tens and hundreds place
Can read and interpret bar graphs, pictographs, and tally charts
Middle of the Year
Subtract three digit numbers, with regrouping
Tell time to the minute
Graphs- bar, pictograph, line plot and tally chart
Place value to hundred-thousands
Understands how to use repeated addition to multiply
End of the Year
Can explain verbally how to solve problems
Can do single digit multiplication
Understand division by separating objects into equal groups
Begin to understand multiple- digit multiplication
Social Studies - Students explore concepts of culture and community in 2nd grade social studies.
Topics include:
Communities and Maps
Government
Native Americans, Columbus and Pilgrims
Holidays around the World (focus on Christmas and Kwanzaa)
States and Capitals
Influential People
Science - In 2nd grade science, students will explore a variety of topics through experiments, discussion, field trips and projects.
Topics include:
Pollution and Weather
Plants and Animals
Sounds and Magnets
Dinosaurs
Ocean Life