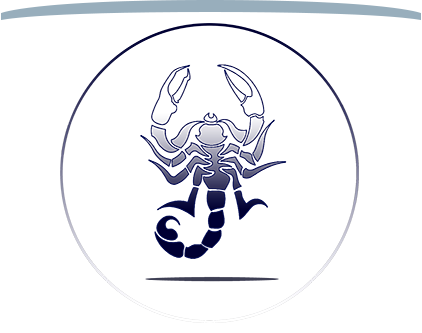 A National Blue Ribbon School
Social Studies
MIDDLE SCHOOL HISTORY
The middle school history courses encompass the social, political, economic, cultural, religious, and intellectual traditions of humankind. BA seeks to inspire students to think critically and creatively by asking students to compare historical knowledge to situations they encounter in their lives today. Two key skills taught through history are analyzing sources and committing that analysis to the written word. Through the study of history, students are introduced to expository and analytical writing starting in the sixth grade, then growing in both length and depth through seventh and eighth grades. Both primary and secondary source documents are used.
6th Grade - World Geography
In World Geography Studies, students examine the relationships among people, places, and environments that result in patterns on the Earth's surface. Students use the tools and methods of geography to study the principal regions in the world – the Americas; Europe and Eurasia; North Africa and the Middle East; Sub-Saharan Africa; South, East, and Southeast Asia. Students describe the influence of geography on events of the past and present and analyze how location affects economic activities in different economic systems throughout the world. Students compare how components of culture shape the characteristics of regions and analyze the impact of technology and human modifications on the physical environment. Students use problem-solving and decision-making skills to ask and answer geographic questions-- then, during the latter half of the school year, shift to an introduction to ancient civilizations.
7th Grade - Medieval World & Beyond
Medieval World and Beyond is the study of historical Europe and beyond. This course will begin with the fall of the Roman Empire and the birth of Islam. It will focus on many civilizations that were developing concurrently throughout the world during medieval and early modern times. Subjects will include the rise of Christianity, the growth of Islam, the Crusades, life in medieval towns, Feudalism, the Middle Ages, and the beginnings of the Renaissance. Students will also gain knowledge of African cultures, Imperial China, Japan, South and Southeast Asia, and the Mongols. The course will conclude with the Age of Exploration and the Industrial Revolution as Europe begins looking elsewhere for colonization. Students will continue to focus on investigative skills and interpretation of primary sources and critical thinking skills with effective analysis of reading and writing of factual information.
8th Grade - Modern World History & the US
Students will study the modern world through the eyes of the United States. They will analyze and review selected topics in United States history. Ultimately, the students will evolve as more abstract thinkers, and will be able to understand and compare multiple perspectives of single events, linking the outcomes of those events through history to current times. Expectations will include regular reading and homework, specific attention dedicated to vocabulary pertaining to history, map making and essay writing. Additionally, to complement the curriculum of all subject areas, the year will culminate in a trip to our nation's capital in late spring.