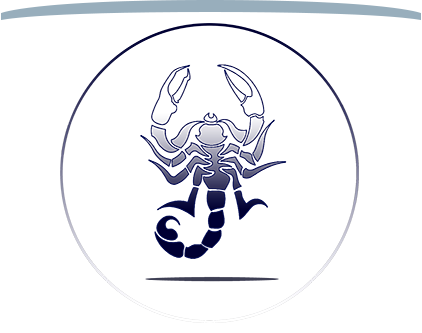 A National Blue Ribbon School
Social Studies
Brandon Academy Middle School Social Studies
The middle school social studies curriculum provides focused study in Geography, World History, and United States History. The classes are designed to show the relationship between geography, history, and cultures. Instruction is supported through the use of lectures, discussions, cooperative learning, student presentations, field trips, guest speakers, multimedia resources (including Smart Board lessons), and student self-study.
Geography
This curriculum starts with a survey of geography terms, especially the Five Themes of Geography, and an overview of the World. From this point, the students study regions, countries, and cultures from each of the seven continents. The five themes of geography are used throughout the year to reinforce each student's understanding of the world. The students gain an appreciation for the impact geography has on people's history, culture, and relationship with their environment.
World History
The curriculum for World History begins with an overview of the study of history and geography. The students then learn about the origins of mankind focusing on the Stone Age. Following this overview, the students concentrate on the River Valley Civilizations of the ancient world highlighting the importance of agricultural to the development of kingdoms. Mesopotamia, Egypt, India, and China are discussed. The Greeks, Romans, and Islamic empires are covered and linked to the events within Medieval Europe as a transition point to more modern themes. The class concludes the year with the Renaissance Era, which includes the Age of Reason. In World History, the end of the year is designed to serve as a starting point for the curriculum in American History.
United States History 1
United States History 2
This curriculum covers all major events that have shaped the character of the United States. The curriculum is divided into two parts – Origins of the Americas through the American Civil War and Reconstruction through early 21st Century. Part 1 begins by setting the scene within the Americas by a survey of many of the Native American tribes. Early European exploration and colonization are addressed, as well as, an overview of the world scene as the Americas are changing. The curriculum connects past events to current world situation whenever possible. Part 2 begins with Civil War reconstruction and its aftermath. The course addresses the American Industrialization, Spanish American War, Great Depression, World War I, World War II, Korean War, Vietnam War, an examination of the Cold War, the technological growth at the end of the 20th Century and the US in a post 9/11 world.