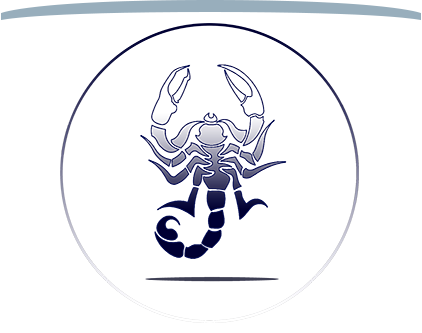 A National Blue Ribbon School
Special Areas
Art - Students in Grades PK3 to 5 take Art class twice per week. Students learn various art forms such as painting, ceramics and drawing. Students create artwork to be on display for the BA Art Show in the Spring.
Innovation - The technology and innovation classes at BA focus on using tools to generate new ideas and transform them into new products or services. Students use the makerspace and the technolgy lab to acheive these goals. Students in grades PK3 to 3 are encouraged to bring their personal iPads to school. There is a class set of iPads for usage as well. IPads are required for students in grades 4 and 5. Students learn how to type using a Bluetooth connected keyboard and access a variety of websites on the Internet. They familiarize themselves with the keyboard and learn to type small words. Eventually students learn to use word processing and creating presentations using Google Docs and Slides on Google Drive.
Music - Students begin taking Music in PK3 & JK who meet weekly for two quarters during the school year. For students in grades K-5, the class meets twice a week for two quarter. Also offered to 2nd –5th grades is a Half Notes chorus group that meets after- school once a week. This group has opportunity to perform throughout the year around town and in the spring perform at Disney World along with other performances during the school year.
Spanish - The Spanish program at Brandon Academy is aimed at providing introductory Spanish Language for the development and foundation for possible future studies. There is emphasis on the basic vocabulary, pronunciation, reading, and writing. Students are able to recognize the symbols of an alphabetic and syllabic writing system. They can identify an increasing words and phrases including cognates. Students will be able to write short sentences. Eventually student's knowledge will evolve to have a basic Spanish conversation. Students begin taking Spanish in PK3 once a week and continues twice a week for grades K through 5th. Students in middle school may take Spanish as an elective.
Physical Education - Students at Brandon Academy have the opportunity to participate in the Physical Education program. Currently, Brandon Academy offers P.E. classes two times per week for JK/PreK, three times per week for kindergarten through fifth.