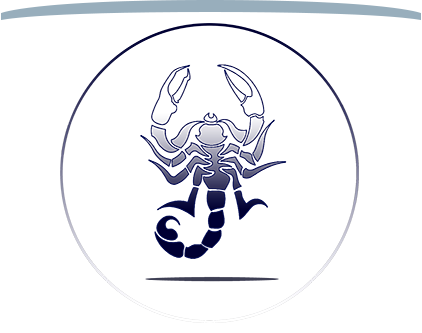 A National Blue Ribbon School
Social Studies
Brandon Academy High School Social Studies
IB Course Offering for 11th and 12th Grade
World History
Diploma Programme (SL & HL)
"History is an exploratory subject that fosters a sense of inquiry. It is also an interpretive discipline, allowing opportunity for engagement with multiple perspectives and opinions. Studying history develops an understanding of the past, which leads to a deeper understanding of the nature of humans and of the world today.
The Diploma Programme (DP) history course is a world history course based on a comparative, multi-perspective approach to history and focused around key historical concepts such as change, causation and significance. It involves the study of a variety of types of history, including political, economic, social and cultural, encouraging students to think historically and to develop historical skills. In this way, the course involves a challenging and demanding critical exploration of the past." www.ibo.org
Pre IB Course Offereings for 9th and 10th Grade
World History Honors
This full year class is a survey of World & European History from the Fall of Rome to the end of the 19th Century. The majority of the course focuses the impact of religion and revolutions/change. The class begins by examining the impact of the Roman Empire and Christianity on the rise of Western political thought and democracy in the middle ages. It discusses the changes that let to the beginning the modern world in Europe. It includes the evolution of democracy from the English to the French Revolutions. As we move into the 19th Century, the class examines the changes in government in Europe as a result of the Enlightenment. Finally, the Industrial Revolution focuses on the unique role of Britain and the problems between labor and the new middle class that spawned new theories such as Communism and Socialism. The class is a topical history course rather than chronological. The class is a topical history course rather than chronological.
US Government & Economics (Honors)
This course is divided into two parts. In the first section, students will also study the United States Government that will enable them to participate effectively in civic life in America. Students will examine fundamental constitutional principles; the organization of government at the federal and state level; the rights and responsibilities of citizenship; political parties and elections; comparative government and foreign policy. In the second section, students will learn about the fundamentals of economics including such topics as different economic theories and systems, macro/microeconomics and currently economic conditions and trends.