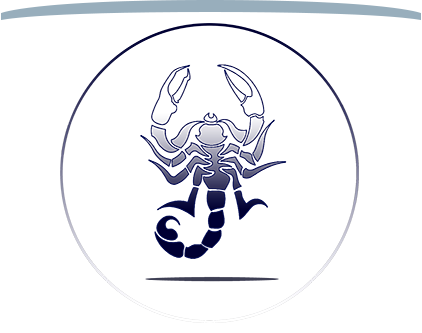 A National Blue Ribbon School
Testimonials
Community is our family in 2020 !!!
Here is what people are saying about us
"I appreciate the amazing effort from teachers with the various modes of communication. Seeing the faces of his teachers and classmates is actually a daily highlight for him.I'm sending best wishes to you all."
"As a parent of a high school student, I am blown away by the dedication and knowledge of the teachers. We transferred to BA for this reason, and you have exceeded our expectations. We are lucky to be a part of Brandon Academy."
"Thank you so much for all your hard work and dedication this week! We are very blessed to be included in the BA community. All you are doing is so special and important to us. I know that you will all be blessed for the many ways you are blessing others!"
"Just a quick note to let you know that you guys are amazing! This first week has been executed as though you all planned it for months. Thank you for proving that we are a part of the most wonderful school! And thank you for all you've done and continue to do for our kids. We could not be prouder of being part of the BA community!"
"I can not find the words to express how blown away I am with how easy everyone at B.A. has made distance learning! Everyone has been amazing. I have never been prouder to be part of such an amazing extended family!"