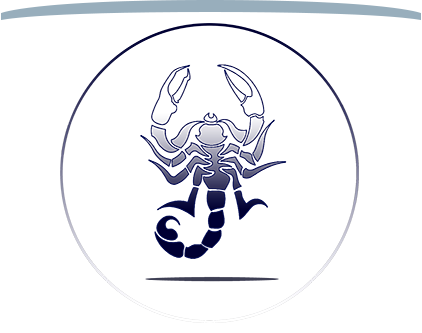 A National Blue Ribbon School
High School Athletics
Brandon Academy High School (BAHS) began its inaugural athletics program in the Fall of 2015. BAHS started off with Swimming and Track & Field teams. BAHS began to offer Boys Basketball in the Fall of 2016. We are members of FHSAA and play schools in the Tampa area.
You will find links to the FHSAA forms as well as more information about our BAHS sports on the left side of this page.
BAHS open to students in Grades 7-11.