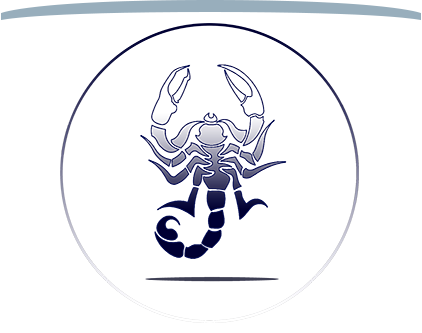 A National Blue Ribbon School
Boston - High School
Testimonials
"Here we come Boston. The first day of Boston was an incredible experience for my classmates and I. The first event in Boston was tour and history of Faneuil Hall in Boston. It was very interesting to learn about Boston and it's history. Then shortly after visiting Faneuil Hall, we made our way over to the very first Town Hall, set in the middle of Boston. On top, there were two animals purposely set; the unicorn and the lion. This was the British marking their territory on American land. Later on, we visited the the "Boston Tea Party." We got the chance to throw tea off of the harbor. The Boston Harbor was very frigid during this time. After, we visited the harbor, we walked to the Green Dragon Tavern, to devour some delicious food. I ordered the Paul Revere, which was a burger, that contained bacon that was covered in cheese. The next time I make my way to Boston, that would be something I would do again, such as eating some great food at the Green Dragon Tavern. Personally, I recommend this particular restaurant. After we ate some delicious food, we made our way back to the hotel, to change for the play, Sheer Madness, that was starting later in the night. The play was off the walls, meaning - it was very humorous.
We were snowbound on day two due to the weather. This day, we got the opportunity to initiate a snowball fight. The snowball fight was entertaining. Later on, Mr. Rudolph and Mr. Galzerano gathered up information from the day before, and made a scavenger hunt out of it, in the hotel. This was a great chance, to see how well, we know our history. The scavenger hunt was very entertaining, even though there was a blizzard outside. We had a great time stuck inside.
Day three was a long day. First we went to the new Town Hall that was built, in another part of Boston. It was a very cool sight to be seen. Walking through the cemetery beforehand, was also very cold. After sightseeing the town hall, we made our way to the famous Omni hotel that, Former, President John Frederick Kennedy visited with his wife. Afterward, we made our way to the Old Meeting House. I loved the architecture of the building, it was so cool. After touring the inner city for the morning, we traveled all the way out to Harvard. We toured the campus and visited their Natural History museum that was filled with artifacts. This was a great experience.
Day four was our last day in Boston, today we went to the New England Aquarium in Boston. The Aquarium was very interesting. I took some great shots of some sea creatures, such as: fish, crab, octopus, turtles, mollusks, penguins, and etc. The very last thing we ventured in Boston was Fenway Park. Fenway Park was an awesome experience. I appreciate the opportunity to being able to experience this trip, to Boston, Massachusetts. Thank you to the Rudolph's and Mr. Galzerano, I am very grateful for this opportunity." Reed Stevenson