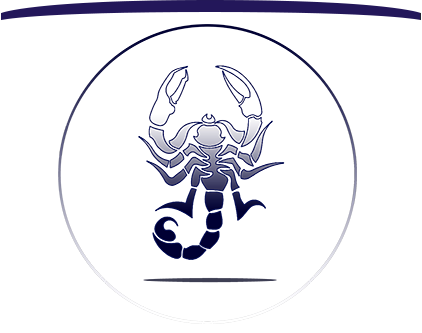 A National Blue Ribbon School
Extra Curricular / After School Clubs
After-School Help and Extra-Curriculars
We are very excited to be bringing your attention to this year's offerings to our program after school hours here at Brandon Academy! We hope to see our campus "bubbling" with activity as our students take advantage of the many extra opportunities for learning and fun.
Several years ago we began a free help session for our students. Your child's teacher is available to give extra help to students from 3:15-3:45 each day. As a parent you may request that the teacher work with your child, or the teacher may ask a student to stay after school. If the teacher makes the request, you will be called so that you can plan to arrive a little later to pick up your child. Again, there is no charge for this extra help session. This is not designed for a child who needs ongoing tutoring or for everyday help with homework. Please see your child's principal if they need more extensive tutoring. They can provide a list of staff members who you can contact. A reminder that we do not allow our teachers to tutor their own students for pay.
All Brandon Academy Staff will also be involved in some kind of extra-curricular activity in the afternoons. I have outlined for you on the following page the days and times for each. You will also find a brief description of each activity attached. Please note that also listed are some activities that require payment to an outside contractor (these are marked with a $$). These descriptions will also include beginning dates for the sessions. Students who participate will be picked up from Aftercare and will be returned there at the end of the activity. There will be no Aftercare charge provided children are picked up promptly following the end of the extra-curricular.