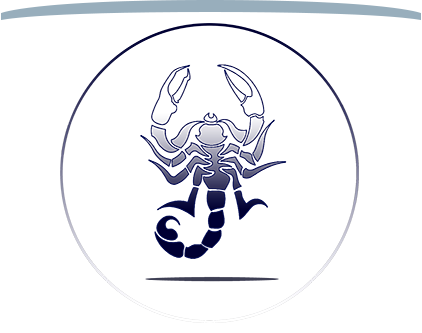 A National Blue Ribbon School
Latest News
New Arrival and Dismissal Changes going into effect on Aug. 31
Change #1: Adjusted School Start and End Times

This summer, one of the mitigations that we announced was the staggered start and end times for the Lower School and the Upper School. By staggering the times, we would have more time to take student temperatures. While this mitigation was well-intentioned, we noticed that the majority of students continue to arrive on campus between 7:45 - 8:00 am. Coupled with the fact that 30% of our students are AHL students, the Senior Leadership Team has decided to move the start of the school day to 8:00 am and the end of the school day will be 3:00 pm for all BA students.

Change #2: Drop-off and Pick-up
Before School - Families that drop students off at Before Care prior to 7:45 am will do so by the Student Life Center/ Gym. Mrs. Wallen will inform families of this change next week. At 7:45 am, we will open up the front gates by Dawn's office and the Main Office.

After School - With school ending at 3:00 pm, please use the following Pick-Up procedures to help elevate some traffic congestion:
Students in grades 3 - 8 will be picked up by the Student Life Center/ Gym.
Students in grades K-2 and 9-12 will be picked up in the front of the school by the Main Office.
School Year begins on Monday, August 20. Click below for the new school calendar.
Check out this article in the Osprey Observer about Brandon Academy becoming an IB World School.
BA becomes an IB World School in April 2017. Click below to find out more information