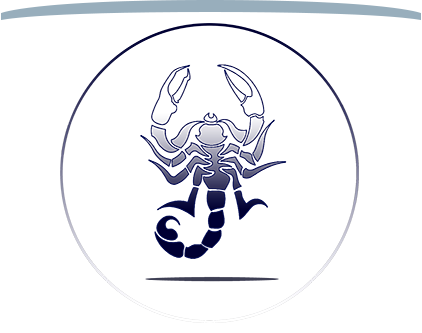 A National Blue Ribbon School
What is the Summer Math Packet?
What is the Summer Math Packet?
When we adopted our math program that allowed students at Brandon Academy to work one grade level ahead in math, we developed a packet of practice problems for students entering our school that had not had the benefit of the advanced curriculum. We thought that in addition to new students, the material would also be helpful for current students to refresh their skills during the summer in preparation for the upcoming school year.
In the few weeks before the start of school in August we would encourage your child to complete several of the problems on each page of this packet. Answers are provided so students can check their proficiency before moving on to the next skill. If you have questions, please feel free to call the school office.