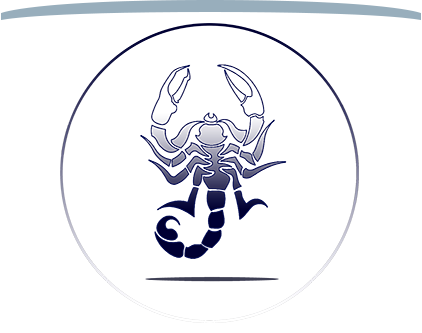 A National Blue Ribbon School
Performing Arts
The Performing Arts program at Brandon Academy encompasses students in our Music and Drama classes including after-school activities.
Our Junior Show Chorus (Grade 2-5) and Show Chorus (Grade 6-10) perform around the Tampa area including the Brandon Mall, Tampa Airport. They even take a trip and perform at Disney during "American Sings" in the spring.
In addition, middle and high school students in our Show Chorus and Drama elective produce a full-production musical in the spring. Past shows that have been performed include The Wizard of Oz, Willy Wonka and the Chocolate Factory, The Little Mermaid and Honk: The Ugly Duckling.