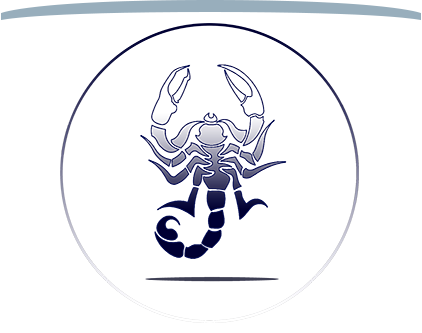 A National Blue Ribbon School
Visual Arts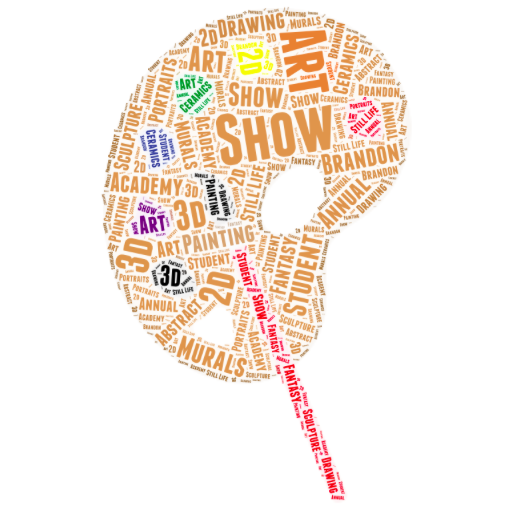 Mark your calendars for Brandon Academy's Annual Art Show!! Please join us on MONDAY, MAY 8th from 4:30-6:30 for our Opening Reception in the Technology Center.
More details to come next week!
The Visual Arts program at Brandon Academy showcases student creativity in a variety of ways. Students in all grade levels participate in local, state and national contests as well as community activities. There is an annual art show in the spring for our students.
Programs the BA students participate in: Pinwheels for Peace, International Dot Day, Schools In Turkey Coloring Contest, Doogle 4 Google, Manattee Arts Festival, Hillsborough County Coloring Contest, etc.